Life of French-Afghan journalist Mortaza is under threat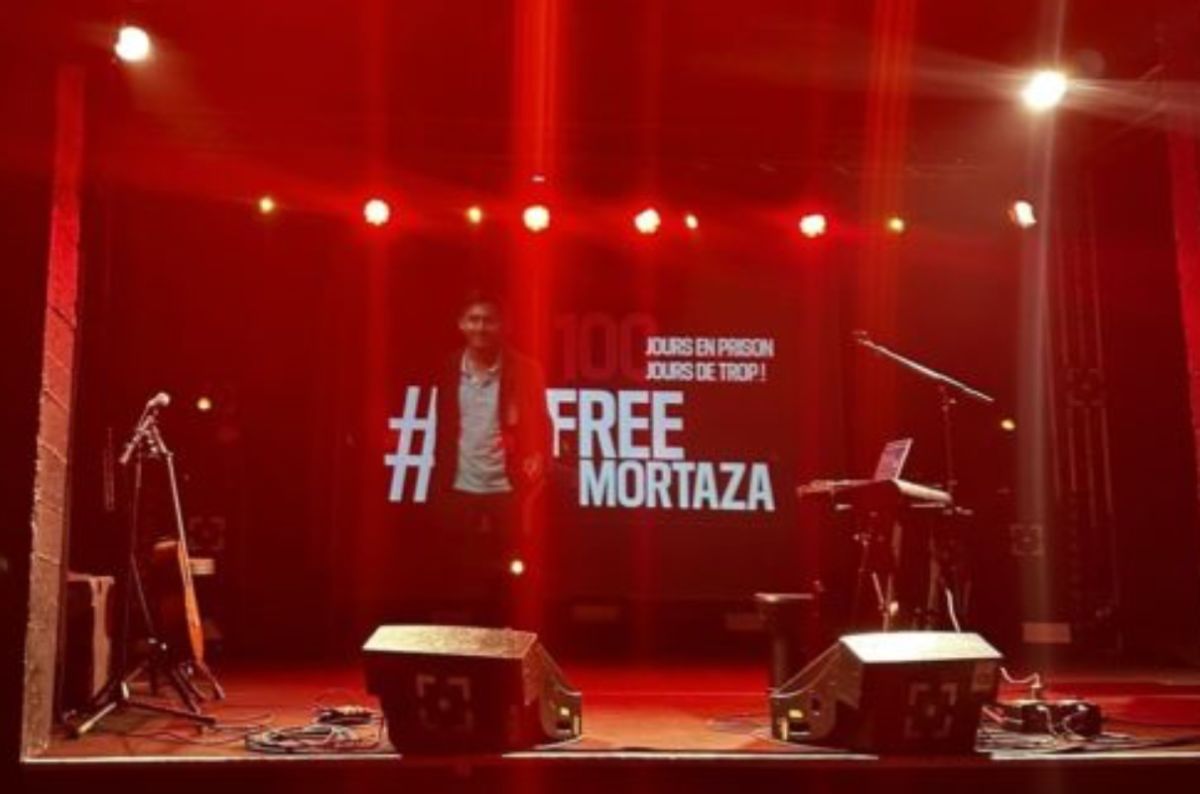 Concerns are mounting for an award-winning photojournalist detained in Kabul by the Taliban. Mortaza Behboudi's wife Aleksandra Mostojava says her husband's life is under threat.
Hundreds of journalists fled Afghanistan after the Taliban took back control of the country in August 2021. On 14 December 2022, the country appeared on the Committee to Protect Journalists' census of imprisoned journalists for the first time in 12 years.
Just weeks later, on 7 January 2023, French-Afghan photojournalist Mortaza Behboudi was arrested and detained by the Taliban. His wife Aleksandra Mostojava has only been able to talk to her husband once, in a minute-long phone call on 26 January. She has unofficially learned that he may have been accused of spying. Aleksandra is deeply worried about Mortaza's safety. As he marked his 29th birthday in prison, she spoke to Latitudes to help ensure that his voice is still being heard.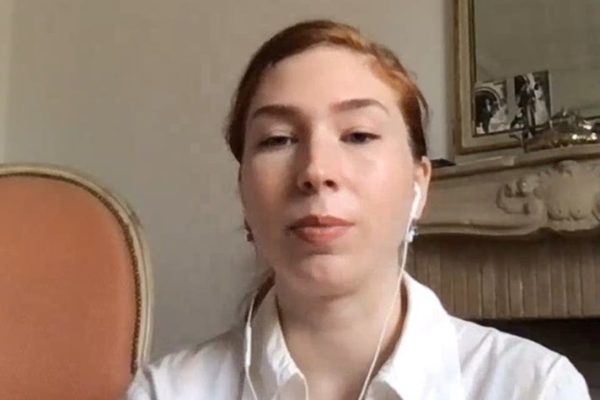 Please tell us the story of Mortaza
Mortaza Behboudi is my husband and also a French-Afghan journalist who has been working since he was very young to show a portrait of the condition of life in Afghanistan. Since the Taliban took power, Mortaza has been going quite often, with a lot of media – most of them French – to portray the situation there.
This time, he arrived in Afghanistan on 5 January. He was on his way to collect his press accreditation on the morning of 7 January, when he was arrested.
Why was Mortaza detained ?
I do not have any contact with the Taliban. They have not spoken officially about why he was arrested. Whether it's about media accreditation or any other kind of thing. I do not know why. I know just that, unofficially, he may have been accused of spying.
Did you try to make contact with the Taliban ?
I personally tried to make contact but, of course, we also try to contact them through official means via the UN, EU, French government and Reporters Without Borders (RSF).
 Do these other organisations have any information from the Taliban ?
There might have been some progress diplomatically between all of these channels, but what has been said by the official Taliban spokesperson, Zabihullah Mujahid, is only that the Afghan government has detained Mortaza.
« He said 'don't worry'; but I heard his voice about to cry… »
What did you talk about with Mortaza after he arrested ?
It was a phone call that was one-minute long, with the Taliban present while Mortaza was speaking with me, so he said 'don't worry'; but I heard his voice about to cry…
I am really worried about his mental and physical condition. I know that his body is weak. There is a threat to his life. If he is put in the military court and if they choose to accuse him of spying and say he is a spy, then it might be the worst case scenario. He is also from the Hazara group, and that ethnicity has faced a lot of persecution historically, and specifically by Taliban, so this is the factor that makes the case even more sensitive.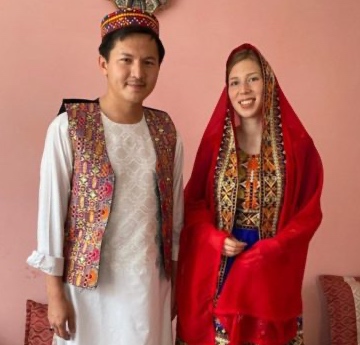 Do you have a message that you want to announce ?
We have a lot of support from big organisations such as Human Rights Watch and Amnesty, but it can only be better if we get more support so we are heard.
« Journalism is not a crime, human rights activism is not crime. »
All of this support shows that this cannot be tolerated – unjust and arbitrary arrest is not okay, journalism is not a crime, human rights activism is not crime, and we have to take a stand against it.
I hope that people can see how important this fight is for Mortaza but also for freedom of expression, and freedom of the press. They can stand together with me, with all of us, to show their solidarity and support, and to become Mortaza's voice.