About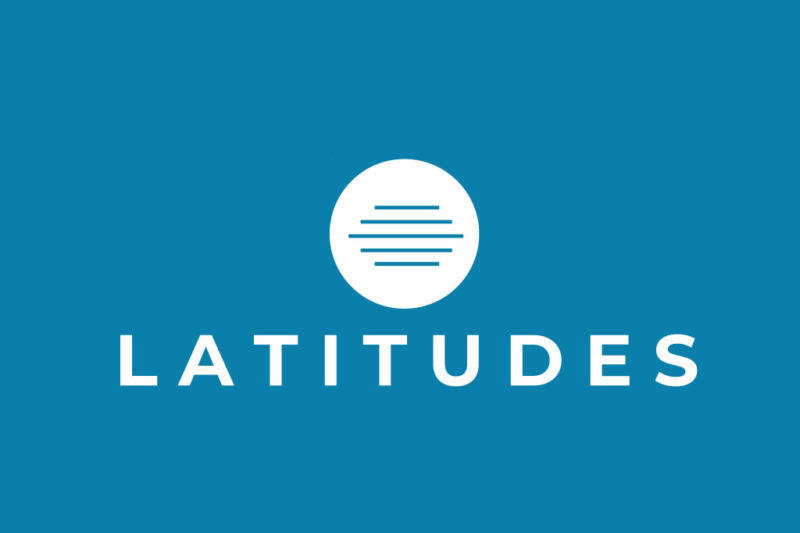 LATITUDES is an online media, created in March 2022 in Belgium by the non-profit association En-Gaje and the ULB (French-speaking) and VUB (Dutch-speaking) universities of Brussels. Devoted mainly to the themes of human rights, migration and freedom of expression, its content is produced by exiled journalists, and journalism students from the ULB and the VUB.
The editorial staff of LATITUDES is led by an Editorial Board, made up of members of the three founding organizations and journalists exiled in Belgium.
---
Editorial Board (in alphabetical order)
Anthony Bellanger, General Secretary of the International Federation of Journalists, founding member of En-Gage, editor of LATITUDES
Jacques Besnard, Journalist at La Libre Belgique, lecturer at ULB
Virginie Bolle, Project Manager at ULB
Jean-François Dumont, Journalist, President of En-Gaje
Marie Genries, Journalist at AFP, member of En-Gaje
Alain Gérard, Freelance journalist, lecturer at ULB
Tory Kılıç, Kurdish journalist from Turkey, member of En-Gaje
Florence Le Cam, Journalism Professor at ULB and founding member of En-Gage
Lailuma Sadid, Afghan Journalist
Alexandre Niyungeko, Burundian journalist and editor of LATITUDES
Martina Temmerman, Journalism Professor at the VUB
Friezen Vervaeke, Journalist at Belga Agency
The articles in English are edited by journalists from the Brussels branch of the National Union of Journalists (NUJ).