The women, life, freedom movement in Europe (1/2)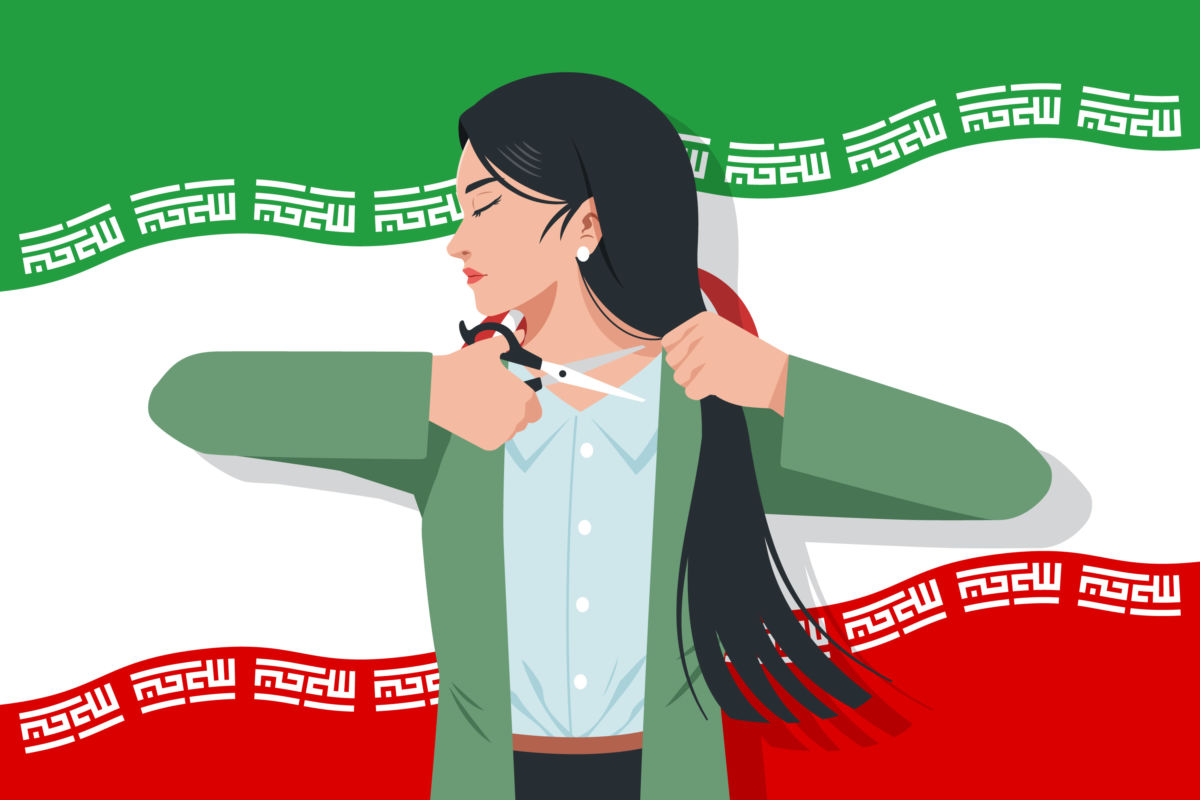 In the nine months that have passed since the beginning of the "Mahsa" movement of women, life, freedom in Iran, Iranians living abroad have made a great effort to offer their support and bring its voice to western authorities and governments. At the same time, by attending large gatherings in European and American cities, the Iranian community abroad conveyed its demands to the authorities in the clearest possible way.
According to reports outside Iran, on the 22 September, from Istanbul to Beirut, Cologne, New York and Toronto, a large number of Iranians took to the streets to protest against the visit of Iranian President Ebrahim Raisi to the United Nations and the death of Mahsa Amini.
On Sunday 3 October, rallies were held in front of the Iranian embassies in Paris and London to condemn the death of Mahsa Amini, which led to clashes with the police.
Saturday 9 October, saw protest rallies in support of the Iranian people's uprising in at least 151 cities across Australia, Austria, Belgium, Bulgaria, Czechia, Finland, France, Germany, Hungary, Ireland, Italy, Japan, the Netherlands, New Zealand, Poland, Slovenia, South Korea, Spain, Sweden, Switzerland, the United Kingdom and the United States of America.
According to a Canadian police report, more than 50.000 people took part in the large demonstration in Toronto alone. On 22 October, following a call from Hamed Esmailiyoun, the author and campaigner whose wife and daughter were killed when flight PS752 was shot down by an Islamic Revolutionary Guard Corps (IRGC)  in January 2020 shortly after taking off from Tehran airport, Iranians from all over Europe and further afield took part in a huge demonstration in the centre of Berlin – 100.000 according to the organizers, 80.000 according to the police. On 11 February 2023, the largest demonstration in the history of Iranians in America was held in Los Angeles with about 80.000 people from across the country.
Huge demonstrations in Brussels
Many rallies were also held in Brussels in support of the Iranian people's revolution. Notably, a large number of Iranians living in Belgium responded positively to Hamed Esmailiyoun, journalist and activist Masih Alinejad, and Iranian-born Belgian MP Darya Safai, at the same time as European Union foreign ministers were meeting in Brussels. According to a Brussels police report, at least 27.000 people took part in the demonstration, but observers estimated the figure to be even higher, which was a very large number considering the population of Iranians living in Belgium.
One of the main demands of the demonstrators was to add the IRGC to the European Union list of terrorist organizations.
Coming next week: The roots of the women, life, freedom movement (2)